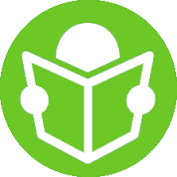 We are committed to manufacture and supply products as per customer specifications. We shall continually strive to improve our processes and technology to enhance customer satisfaction through innovation, motivation of people and shall aim to protect the environment as per regulations.
At our Group this is how we look at it because we know that in the final analysis, it is the quality of our product that will ensure repeat sales. And as everybody knows, in today's competitive market, success lies in retaining one's customers.
We have fully equipped quality control and research laboratory with the latest gadgets to ensure accurate testing. By using equipment like spectrophotometer, CS Apparatus and digital heat analyzer, stringent metallurgical control is maintained from receipt of raw materials to finished product. Further, the company's ISO accreditation ensures that the product is consistently within the specification parameters required by customers.